 annual report
2022
Welcome to Akanksha's annual report 2021-2022. We take you through the journey of the year, through the eyes of our alumni Dhanashree Birajdar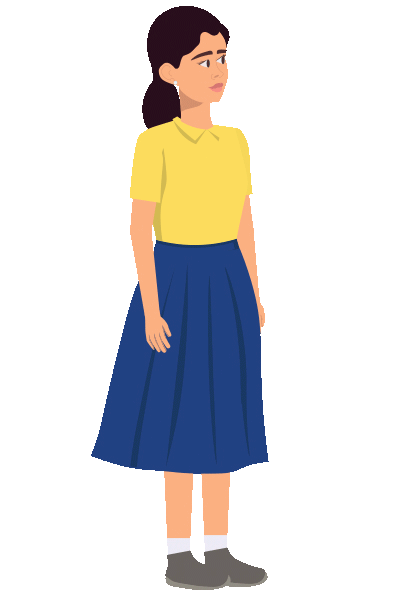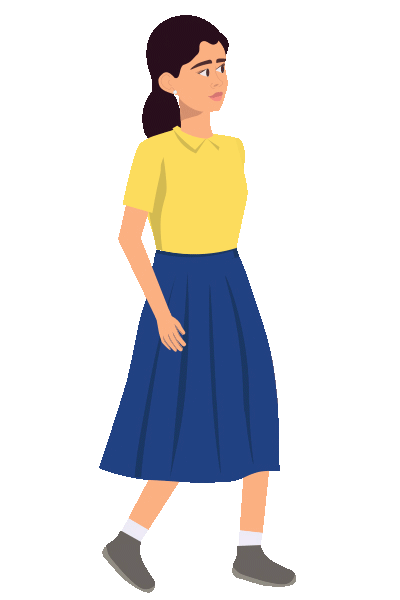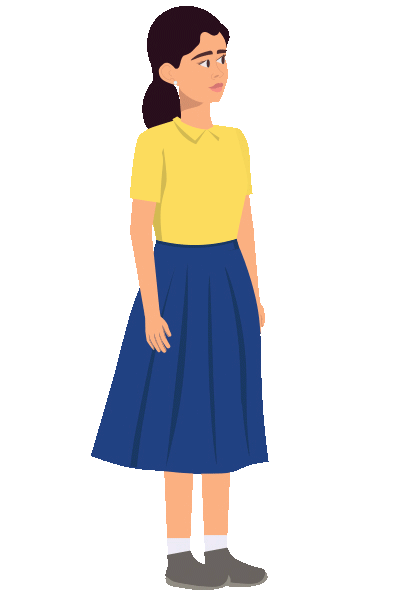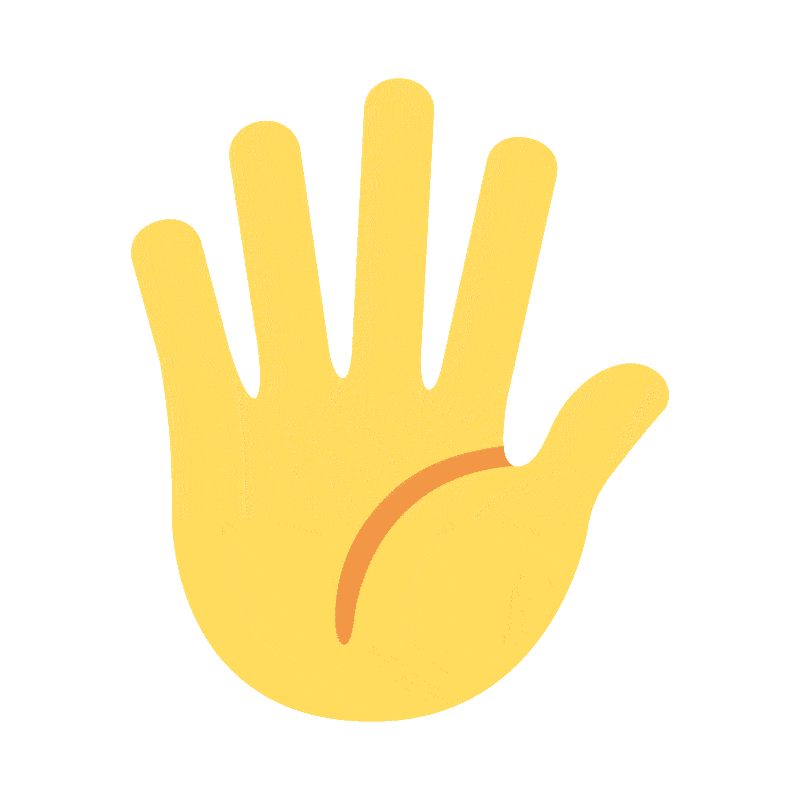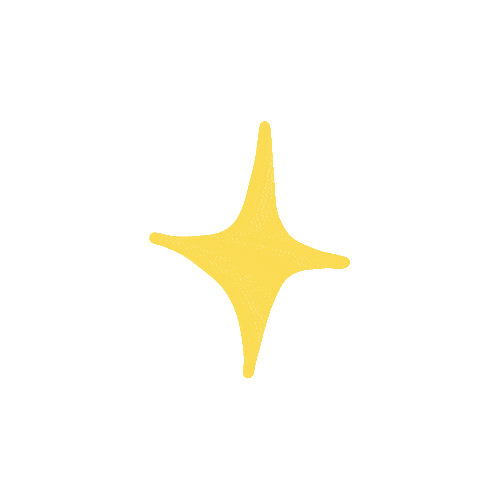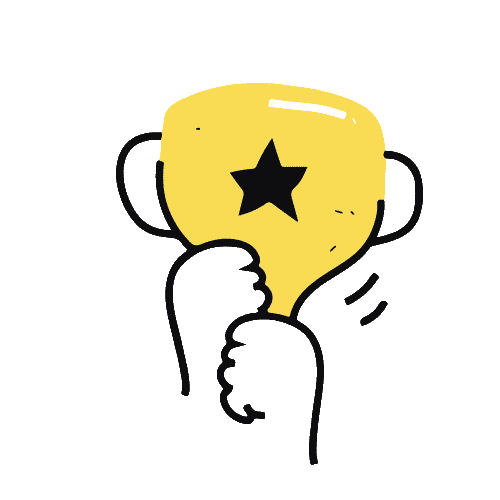 Come join me on this journey as I show you my school
I had been in an Akanksha school in Pune for 12 years until I graduated 10th grade this year. I have secured admission at United World College for an IB (International Baccalaureate) Diploma course.

But before that, here is a message from our leadership.
Come, let me give you a tour of my school!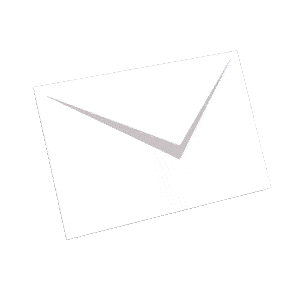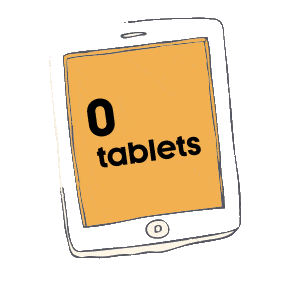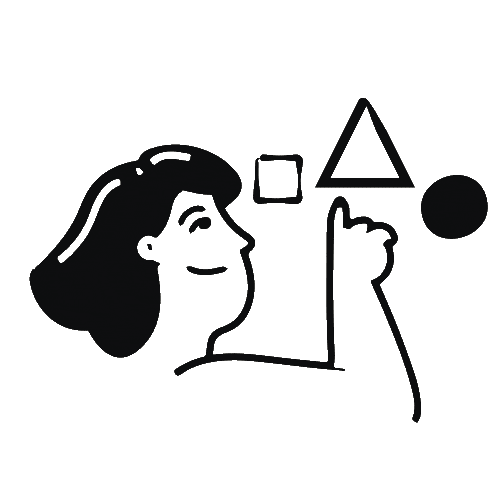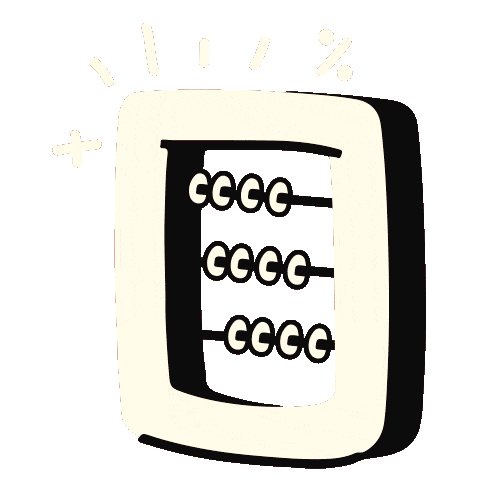 This is my classroom, which I really missed when the schools were shut during lockdown. But our school's quick shift to blended-learning combining traditional-classroom learning with digital methods, re-established that connect. The digital tablets that Akanksha provided to students and teachers enabled seamless learning via synchronous platforms like Zoom and asynchronous platforms like Whatsapp.
My school has always included innovative teaching methods: We had project-based learning and I particularly recollect a project wherein the motive was to teach us how research is done and how it is presented to a large audience. Each group was assigned a region and we had to explore its culture, livelihoods etc.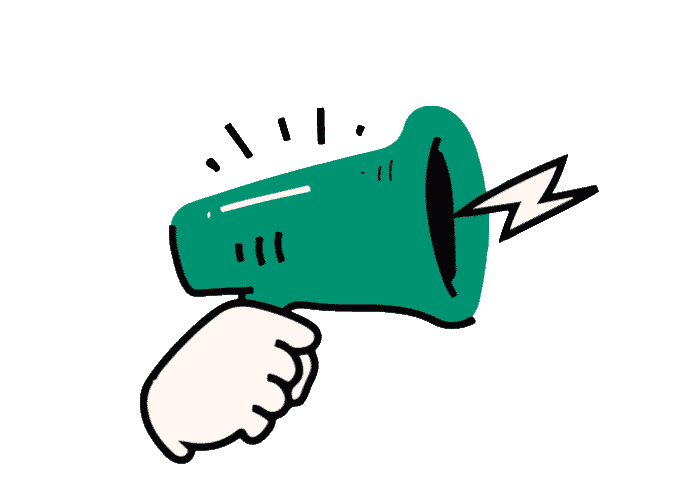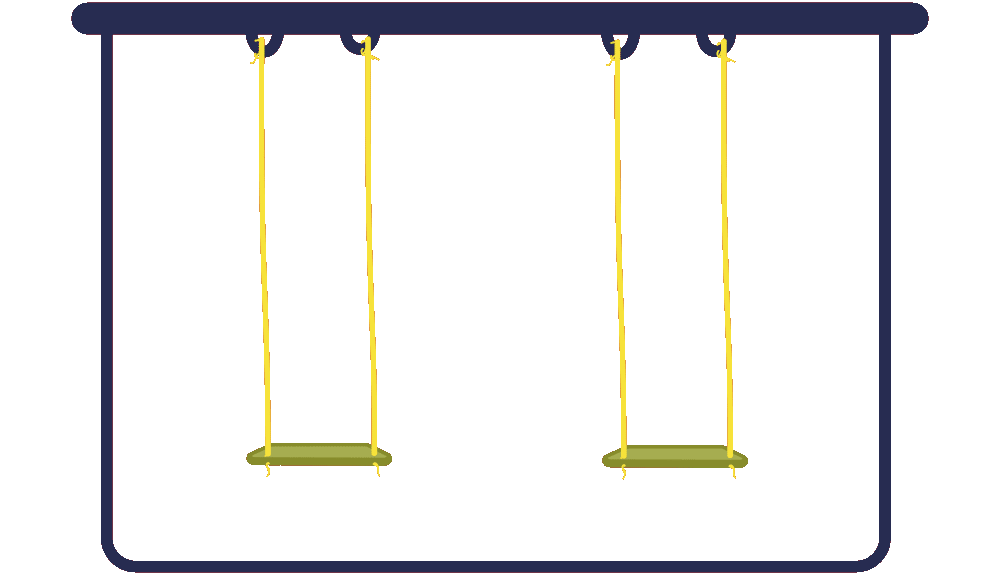 During the pandemic, I observed that my friends from other schools and even their families faced a lot of trouble dealing with their emotions while it was much easier for me and my parents because my teachers used to regularly check-in on us and because of the conditioning from years of Socio-Emotional-Ethical Learning (SEEL) routines.
We had weekly circle-time conversations through which our teachers would infer the challenges we faced and then address those through one-on-one counselling. In these circle-times, students discussed topics concerning them such as bullying, child marriages, managing finances and time etc.
One of the best things I learnt through SEEL sessions is to help the ones in need without expecting anything in return, and thus was born Project Sitara.

During my summer-holiday visits to my village, I observed that the education scene suffered from poor teacher-attendance, outdated pedagogy, poor infrastructure etc.


Our schools believe that parents are co-educators in our journey and thus engage them as partners in our learning and socio-emotional development.

The social-worker leads the community-engagement initiatives which are aimed towards educating and empowering our parents with essential knowledge, tools and training to foster a healthy home-environment and support our learning, especially in the lockdown when homes became classrooms.
How can a child thrive when the family is in distress? With that philosophy, Akanksha strives to nurture the entire family's well-being and build economic resilience. My parents became aware of the importance of vaccines through Akanksha and my school facilitated the administering of vaccines. Moreover, when my father lost his job as a driver, Akanksha supported our family with rations and with regular calls checking on my father's mental health and employment opportunities.
Because of these community-engagement initiatives, Akanksha has become such an integral part of our family that my parents always call up my teachers to seek any advice. My parents allowed me to apply to United World College for further studies only after having a word with my teacher. This is the level of trust my parents have in Akanksha.


With this, my 12-year school journey at Akanksha has come to an end. I was very emotional at the time of graduating but I am also excited to be a part of Akanksha's alumni network of 4,000 students whose success has inspired me immensely.
I am also happy to join the alumni portal which is a great way to network among alumni and stay connected with Akanksha.


Throughout my application process for United World College, the Alumni Support and Engagement (ASE) team provided great backing. From helping me to write my name on the application form to submitting essays to even preparing me for the interviews, the ASE team assisted me. The support has been ongoing to avail financial aid and sorting out the visa formalities.


Art at Akanksha goes beyond just drawing and painting. When I was in Grade 5, we needed new desks in our school because the old ones were too small for us. But we were short on funds and the funds couldn't be allocated in the middle of the year.
#HeartforArt Campaign was initiated to raise funds for Akanksha 's programmes. The campaign raised funds for digital tablets and enabled our students to continue their schooling journey. Every donor who contributed through this campaign received an original artwork created by our students as a token of appreciation for their contributions.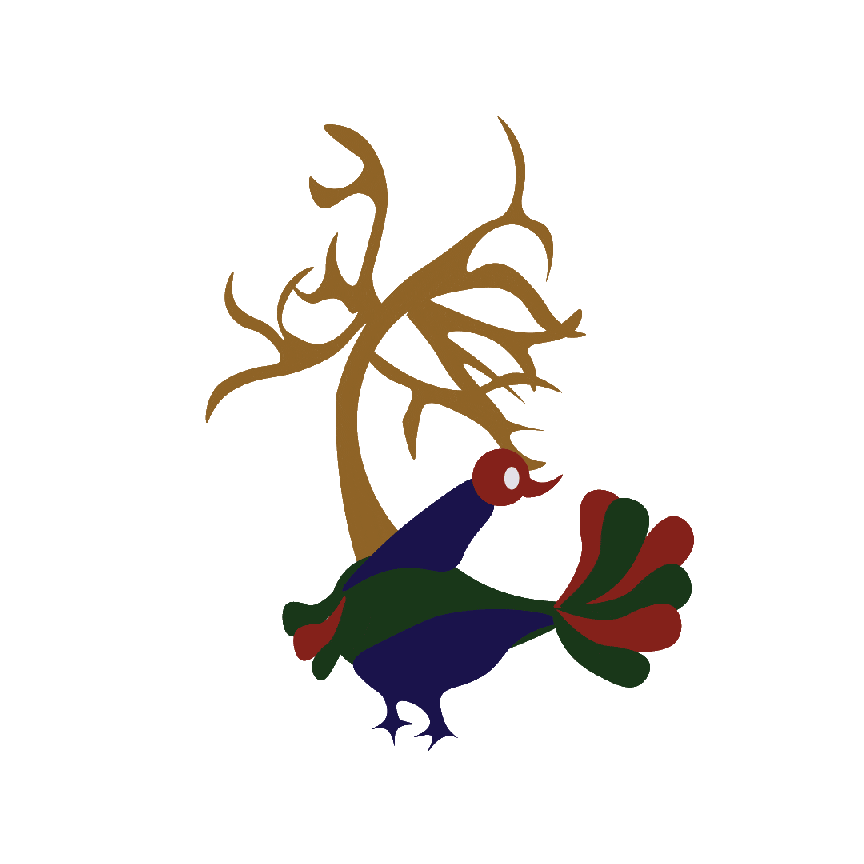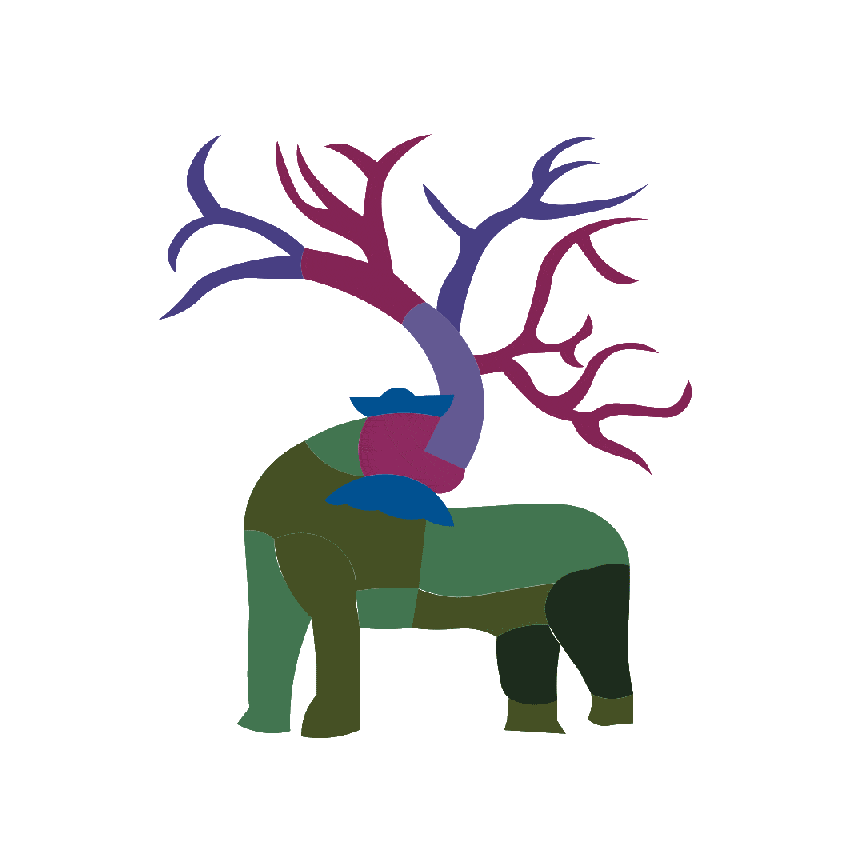 While we students are at the centre of everything that Akanksha does, the organisation also cares deeply for its employees. Employee well-being is at the top of the agenda at Akanksha. Our schools have continued to devise and revise policies to support the ongoing needs of our people, forged partnerships to support their mental health & well-being as well as institutionalised best practices towards a healthy and supportive work environment.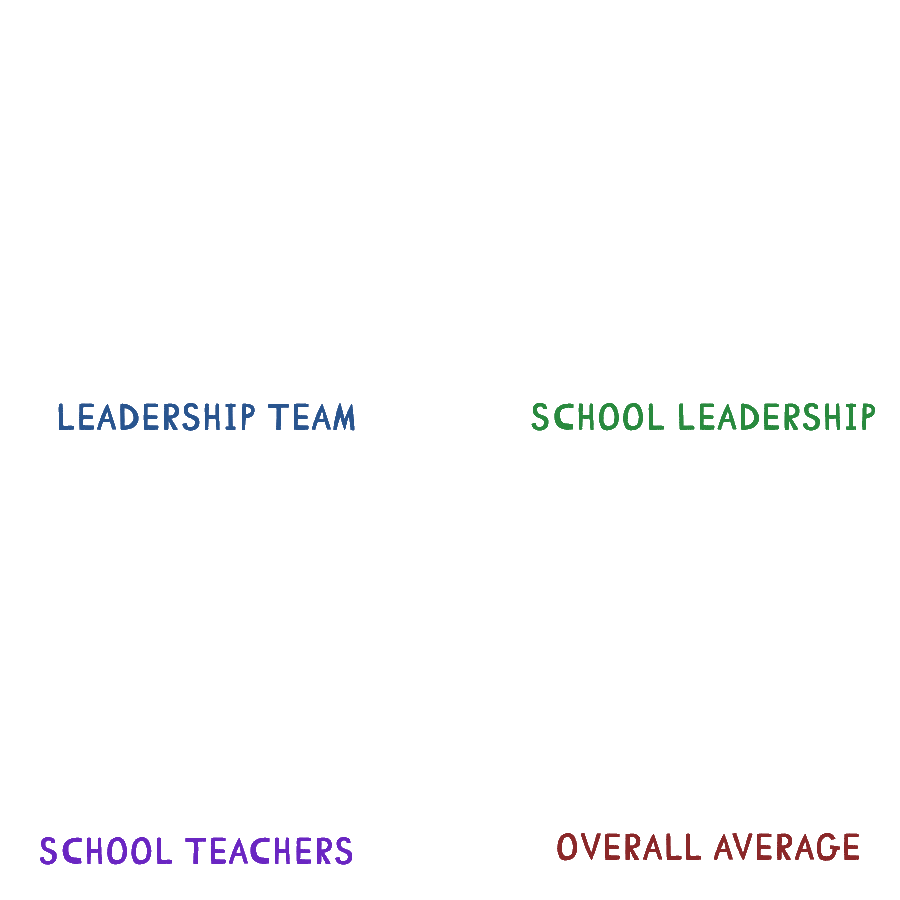 While Akanksha has made me a hero, Akanksha personified is my role model! Akanksha has reinvented itself in the midst of an unprecedented adversity by not shying away from asking a fundamental question: What is the purpose of a school? It has always laid emphasis on holistic development of its students by enhancing their intelligence as well as emotional quotient.
Moreover, Akanksha has taught me to aspire for the stars (with sun being our symbol) and achieve excellence while staying humble and grounded. It has inspired me to be the change not only for myself but for the extended ecosystem as well. If I can imbibe Akanksha's qualities, I will consider my life successful!
On behalf of my fellow students, alums and team Akanksha, I sincerely thank our supporters who continue to back us.
Ana and Ankoor Shah
Anjum Khan and Sajjad Ladiwala
Asheet Mehta and Kirtana Pai
Bharti Malkani and Vijay Jayant
Brande and David Stellings
Colette and Jawad Haider
Fally and Vikram Malkani
Girish and Shikha Bhakoo
Himanshu and Tejal Choksi
Kate Shoemaker and Anand Srinivasan
Leo and Nathalie Joseph
Lorie and David Broser
Medha Vedaprakash and Milind Mehere
Nymrata Advani and Yunus Bickici
Priya and Gaurav Hariani
Ramesh Srinivasan and Charuta Joshi
Reena Batra
Sachin Jindal and Sukanya Jain
Steadview Capital (Ravi and Nicolette Mehta/Kalp Parekh)
Seema Bhushan and Prashant Ranade
Seema Deshpande and Gaurang Shah
Sejal and Hemang Desai
Shankar and Sunita Iyer
Srividya Prakash and Anirudh Samsi
Anonymous Donors